March, Strut or Pitter Patter in the 8th Annual Hillsboro Dogs on Parade – July 23, 2013

Hillsboro Tuesday Marketplace invites friendly dogs and their two-footed walking partners to strut the streets in their best costumes at the 8th Annual Dogs on Parade. Dog demonstrations start at 5:30, the parade at 7 and the contest is at 7:30. Prizes will be awarded for best costume, best owner/dog look-alike, littlest adult dog (over one year), largest dog and best trick. Registration is a suggested donation of $5 per person to support the care of the animals at the shelter.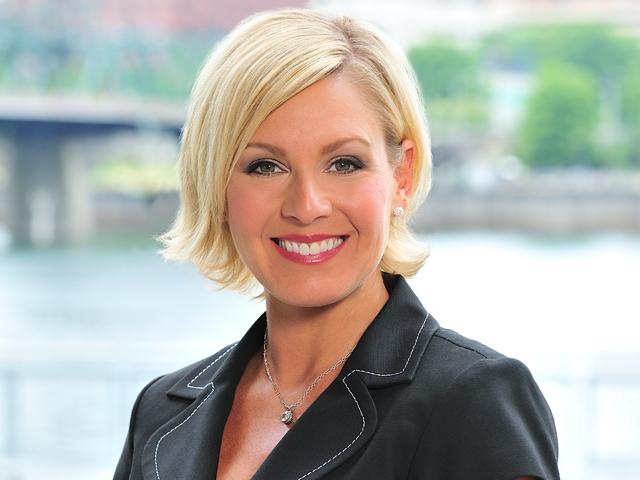 Kimberly Maus from KPTV will be announcing our special guests at this laugh-out-loud event will include dogs for adoption from the Bonnie L. Hays Small Animal Shelter and Animal Shelter volunteers will be available to lend a "paw" to children by sharing information on dog safety and humane care.
Donations to enter the family-friendly parade benefits the Bonnie L. Hays Small Animal Shelter.
Dogs on Parade
Schedule
(May be subject to change before event)
5:00 pm – Marketplace Opens
5:30 pm – Doggie Demonstrations at Civic Center Plaza (on Main between 1st and 2nd)
5:30 – Paw Power 4H
5:40 – Trick Training
5:50 – Search & Rescue
6:00 – K9 Officer, Washington County
6:10 – Paw Power 4H
6:20 – Trick Training
6:30 – Search & Rescue
6:40 – K9 Officer, Washington County
7:00 pm – Parade Begins at Civic Center Plaza (on Main between 1st and 2nd)
Led by 2013 Poster Dog. Make sure to register at the Bonnie L. Hays Booth
7:30 pm – Contests at Civic Center Plaza (on Main between 1st and 2nd)
7:30 – Littlest Dog
7:40 – Biggest Dog
7:50 – Best Costume
8:00 – Dog and Owner Look-Alike
8:10 – Best Trick
8:25 – Contest Winners Announced
8:30 pm – Event Ends and Marketplace Closes