Bonnie L Hayes invites friendly dogs and their two-footed walking partners to strut the streets of the Tuesday Night Market in their best costumes at the Annual Dogs on Parade (2017 date TBD)
Dog demonstrations start at 5:30, the parade at 7 and the contest is at 7:30. Prizes will be awarded for best costume, best owner/dog look-alike, littlest adult dog (over one year), largest dog and best trick. Registration is a suggested donation of $5 per person to support the care of the animals at the shelter.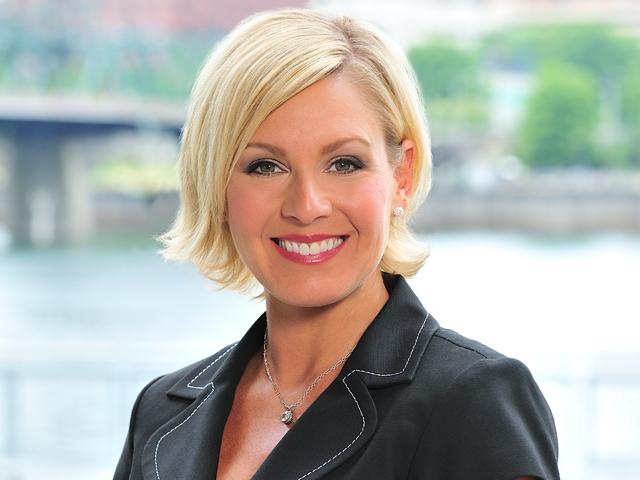 Kimberly Maus from KPTV will be announcing our special guests at this laugh-out-loud event will include dogs for adoption from the Bonnie L. Hays Small Animal Shelter and Animal Shelter volunteers will be available to lend a "paw" to children by sharing information on dog safety and humane care.

SCHEDULE
5:00 – Registration opens for Dogs on Parade
the suggested donation of $5 benefits Bonnie L Hayes

5:30 – Mt. Wave K9 Search & Rescue Demonstration
6:00 – Arf!
A one act play presented by the STAGE Troupers from STAGES Performing Arts Youth Academy
6:30 – Interactive K9 Games.
This is a great way to get involved and maybe even win a prize. Last year we played "My dog can do that" and "Are you smarter than a Golden Retriever?" with great success. Look for these games and more (if time allows).
7:00 – Parade.
Join us for a short walk through the market, past vendors, musicians and adoring fans.
7:30 – Contests
Best Costume
Biggest Dog
Little Adult Dog (over one year)
Best Owner Look-Alike
Best Trick and More!

Donations to enter the family-friendly parade benefits the Bonnie L. Hays Small Animal Shelter